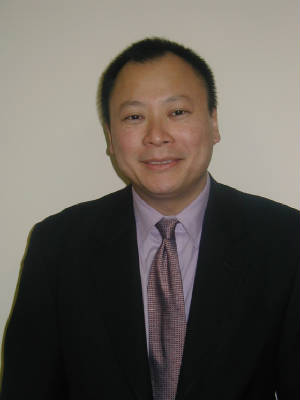 Chris Sang
Managing Director

csang@gcaps.com

Mr. Sang is an experienced banker and entrepreneur. In his career he has traded municipal bonds, and structured and handled derivatives, swaps, futures, foreign exchange and hedging transactions. With experience in related operations, Chris has established and managed marketing training as well as sales. In both new and traditional markets, Mr. Sang has built, developed and opened distribution channels for clients where none existed and increased yields and market share for established channels. He has worked and held management positions at E. F. Hutton & Co., Prudential Bache Capital Funding, FC Enterprises Inc., British Airways, and Cathay Pacific Airways. His current activity involves frequent international travel to the Caribbean, Eastern Europe and the Asia Pacific region with special focus on emerging opportunities in and related to China.
Consumer Products
Transportation
Municipal Finance
Management Consulting
Energy Systems
Real Estate
Hospitality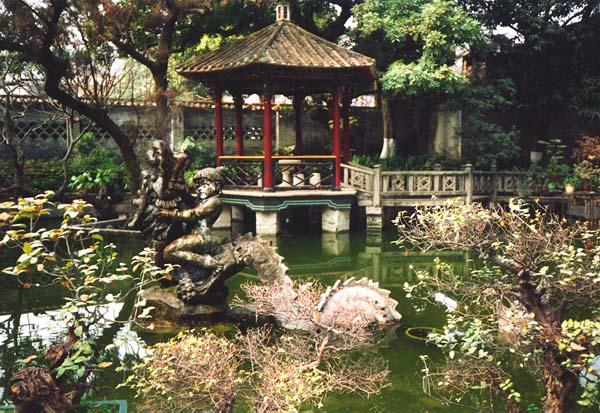 Chris Sang is an important contributor to GCaps in the markets of Asia and where his particular experience and expertise in real estate, finance, hospitality and transportation, among other areas are required. A member of the Urban League Institute, Chris is a Rotarian and past president of his club in NYC. He is a graduate of Columbia University and holds a Masters Degree in Real Estate from New York University. He lives in New York City and is fluent in Mandarin.